The panels organized at SAHA EXPO focus on topics related to the defense, aviation, and space sectors. Top-level executives of leading defense industry companies discuss industry developments and future trends, while experts share their research and analysis on the sector.
The panels usually cover the following topics:
Latest technological advancements in defense, aviation, and space sectors
Development and future of domestic defense industry
Business opportunities and investment possibilities in the sector
Space exploration and advancements in space technologies
Global trends and competitive advantages in the sector
During the panels, speakers discuss current topics in the sector while participants have the opportunity to learn more about the industry.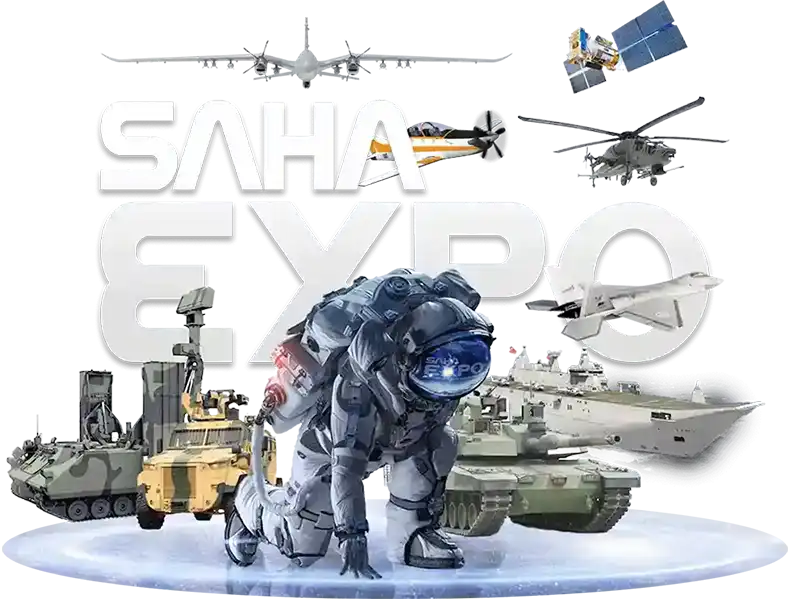 ---
You can access the Panels at SAHA EXPO 2022 from the link below